3 Questions to Ask a Personal Injury Lawyer Before Hiring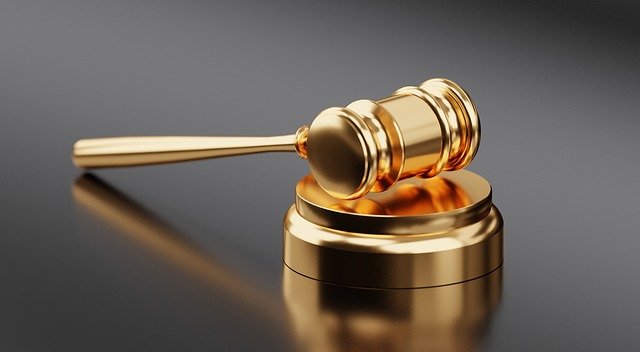 After a devastating personal injury, it is important that you have an experienced personal injury lawyer representing you. Not only should your lawyer be licensed and in good standing with the bar association, but they should also be knowledgeable and competent. Every personal injury case is unique, which is why your personal injury attorney should pay special attention to your specific needs and provide valuable resources. To learn more about what you should expect when initiating a settlement claim, personal injury lawyers at Agruss suggest that you reach out to an attorney for a free consultation.

What Experience Do You Have With This Particular Kind Of Personal Injury?
Your personal injury attorney should be experienced with your type of personal injury case so that they can inform you ahead of time whether you have a strong case. The lawyer's background in personal injury provides an insight based on years of handling specific types of cases. This means that a lawyer who has mainly worked with slip and fall accidents will have a different approach than that of a lawyer who mostly managed product liability cases. They should have experience identifying a winnable case and pursuing a settlement that will result in an accurate compensation amount. If the attorney believes that you will not win your case, this prevents you from wasting time seeking a settlement or filing a lawsuit.

Can I Expect A Timely Settlement?
You will want to work with a personal injury lawyer who is very adamant about helping you obtain compensation. Every law firm is different, and not all provide the same levels of client service. If the lawyer works in a busy office and doesn't have time to meet with you according to your schedule, then you can expect it will take a longer time for your settlement claim to go through.

How Many Cases Have You Won On This Particular Matter To Date?
To get full compensation for your losses, you will want a competent personal injury lawyer. They should have previous experience working on your type of personal injury case and know all the tricks of the trade. For example, car accident attorneys know that they should obtain the police record, request video footage, and perform other investigations to make sure the car accident victim gets the compensation they deserve. For a dog bite personal injury, the approach would be very different. Work with a law firm that has a strong track record of winning cases related to the type of personal injury you have. That way, you know that you are in good hands.

Find Out How To Meet The Right Lawyer Now
Don't rush into filing a settlement claim; it is recommended that you first speak with personal injury lawyers and get to know their practice before making a decision. Do your research and read up on the law firm's reputation to learn about what they have to offer. Make sure the lawyer that takes your case has experience regarding your type of personal injury. Law firms are not simply litigators; they also provide various resources to help improve the lives of personal injury victims. An interview with a personal injury lawyer can provide the peace of mind that you need.
Do You Need An Attorney?
If so, post a short summary of your legal needs to our site and let attorneys submit applications to fulfill those needs. No time wasted, no hassle, no confusion, no cost.
Posted

- 01/19/2022
Connect with us:
Learn about us: