6 Questions You Should Ask Your Criminal Defense Lawyer Before Hiring Them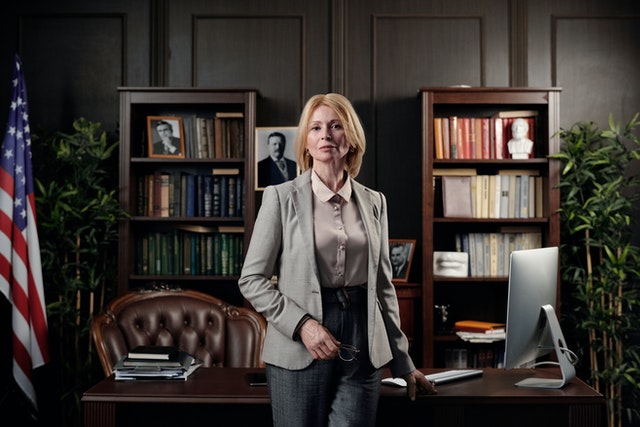 If you need to hire a criminal defense lawyer, you don't want to be hasty in choosing between prospective candidates for this crucial role in your life.


To help streamline the decision-making process, here are the most important questions that every would-be client should ask a lawyer before they give them the green light to represent them.

What professional accreditations do you have?
You need to establish the credentials of any lawyer if you want to be confident that they've got the skills, training, education and most importantly the right accreditations to serve you effectively.

All reputable attorneys will be happy to fill you in on their professional background. Better yet, if an attorney works for an established firm, all of this information should be available online, as is true of the specialists found on

monmouthcountycriminallawyers.com

, who can handle any criminal law case you throw at them.
Do you have experiences with the case I'm facing?
Speaking of
law specialisms
, you must check that an attorney is well versed in the specifics of the kind of case that you are the subject of, since having experience in a particular area of criminal law will save time and deliver the best results.

Experience is invaluable, and of course you also want to know that the lawyer hasn't just argued cases before, but also won them. So don't be afraid to ask about their track record, because this is another aspect you can verify if you're uncertain.

Is a trial necessary?
This is a question to ask once your attorney has heard a little more about your particular situation. In a perfect world, you won't need a case to go to trial, but instead your lawyer will be able to steer you towards a settlement that keeps you away from the courtroom altogether.


Ask not just about the necessity of a trial, but also the extent to which an attorney is familiar with fighting for clients in court. Some lawyers get so good at securing settlements that their courtroom capabilities are a little rusty, so you want a good balance between the two.

Is delegation used at your firm?
You might think that when you hire a lawyer, they'll be the only person dealing with your case on an exclusive basis. However, in reality law firms are complex beasts and with lots of cases being dealt with at any one time, work may well get delegated to more junior team members.

There's nothing wrong with this, of course, it's just handy to know upfront. Also, if junior team members are involved, your costs will be lower, which is convenient.
What is your fee structure?
In terms of costs, you need to talk turkey sooner rather than later. Be aware that
the fee structure
can differ from attorney to attorney, and in addition to the base rate for defense, there could be additional expenses, covering everything from investigations carried out on your behalf, to fees for expert witnesses.

Most importantly, look into whether a lawyer charges a flat rate to take a case, or will bill you by the hour.

Do you have a sense of the timeframe for my case?
Lastly, your mind can be put at ease if you know roughly how long it will take for your case to run its course.
The exact scheduling is not an aspect your lawyer can alter, but their experience and knowledge will allow them to provide an estimate that can act as the framework around which you base the rest of your interactions.
Do You Need An Attorney?
If so, post a short summary of your legal needs to our site and let attorneys submit applications to fulfill those needs. No time wasted, no hassle, no confusion, no cost.
Posted

- 07/18/2022
Connect with us:
Learn about us: