Can Lawsuit Funding Help You To Win a Larger Settlement?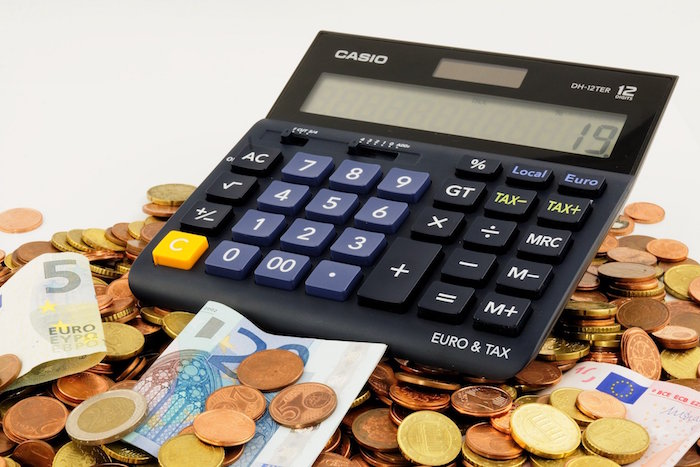 When you have had a car accident with injuries, you will want to go to the doctor right away. Whether you go to an emergency room or simply visit your physician's office, they will take X-rays. They may take CT scans, and you may need surgery, medication, and physical therapy.

You know that you should have all the surgeries and treatments your doctor tells you to, but you are not sure how you are going to pay for them. You have missed many hours away from work, and that does not make paying your bills any easier.

Your insurance is supposed to pay your bills in the event of an accident. However, the bills will come in long before your insurance settlement money will, and you have to go on paying for rent, food, and other expenses while you recover from your injuries.

Fortunately, you can get lawsuit funding. Lawsuit funding is basically a loan that a person receives in anticipation of a lawsuit settlement. The best thing about a lawsuit loan is that if you are not triumphant in your lawsuit, you will not have to pay the loan back.

How Lawsuit Funding can Get You More Money
Insurance companies will try everything they can to pay less money than you deserve.


When you initially have an accident, you may be offered something called an early settlement. An insurance company may contact you before you have even officially filed a claim. They might offer you a certain amount of money to settle your claim early. They may even send you a check in the mail for a settlement amount.

Unfortunately, this amount will be much lower than the money you should actually receive. If you cash the check they send you in the mail, you will likely be agreeing to accept that amount of money as a full settlement.

Some people will take the settlement out of desperation because they need to pay the rent. Lawsuit funding provides an alternative to settling for an amount that is less than what you should get. It can make things much less stressful for you during the process of the suit.

Insurance companies are tight-fisted, and even if you don't accept an early settlement, they are unlikely to offer you the money you deserve. You may have to hire an attorney and file a lawsuit against them.

A personal injury attorney will work on a contingency basis. They will only get a percentage of the money you are awarded, and if you get nothing, they will get nothing. You only have to pay back a lawsuit funding loan if you win your case, so you have nothing to lose.

The Process of Getting a Loan
The process of obtaining
Legal Funding
is easier than you might think. Most companies will simply ask you for your contact information and the name of your attorney. The company will give your attorney a call and talk to them about your case. They will normally get back to you within a day or two to let you know if you qualify for a loan. They will send an agreement to your lawyer, and you can sign it if you decide to get the loan.
In addition to being painful, having an accident is expensive. Legal funding can make everything a little bit easier.
Authoritative Sources:
https://pixabay.com/photos/euro-seem-money-finance-piggy-bank-870757/
https://www.healthline.com/health/ct-scan
Do You Need An Attorney?
If so, post a short summary of your legal needs to our site and let attorneys submit applications to fulfill those needs. No time wasted, no hassle, no confusion, no cost.
Posted

- 04/19/2021
Connect with us:
Learn about us: