Grow Your Bankruptcy Practice in 2021: Marketing Made Easy, Practice Made Perfect
It's hard to get ahead in bankruptcy law. There are lots of lawyers doing this. But from the collaboration between some of the nation's top attorneys and software experts yielded a product that makes marketing your bankruptcy practice easier than ever.
Guided Marketing
BK Data's innovative heat map technology makes it easy to discover who is filing, where they are filing and which attorneys are your biggest competition. Find out how many cases they are filing a month, their discharge and dismissal rates, and even which area of town their marketing efforts are targeting. Gain an advantage your competition by using our innovative program to keep your biggest competition close.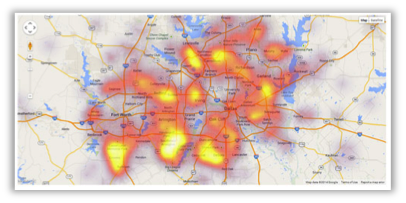 Provides you with information to help you beat your competitors! From your desktop to mobile devices, BK Data puts the power of information and technology at your fingertips. Daily data updates and real time reporting make marketing your practice easier than ever before. Scout satellite locations by finding local filing hot spots in your district. Analyze competitor locations and discover client leads by revealing dismissal demographics.
Search Bankruptcy Case Data Nationwide For Free!
BK Data also provides a free service to one of the largest
bankruptcy case database
that is available to anyone with an Internet connection, including the general public! Our database is updated daily. Just visit the research portion of our site at
https://bkdata.com/research
.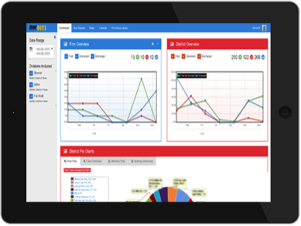 You can visit
BKData.com
today and sign up
using the promo code GROW2021
to have full access to the program for a month for only $1.
Get More Clients With Legal Services Link
Create your FREE profile and get listed in our attorney directory to start receiving email notifications of relevant legal projects.
Posted

- 03/15/2021
Connect with us:
Learn about us: