How Can I Legally and Effectively Screen Tenants?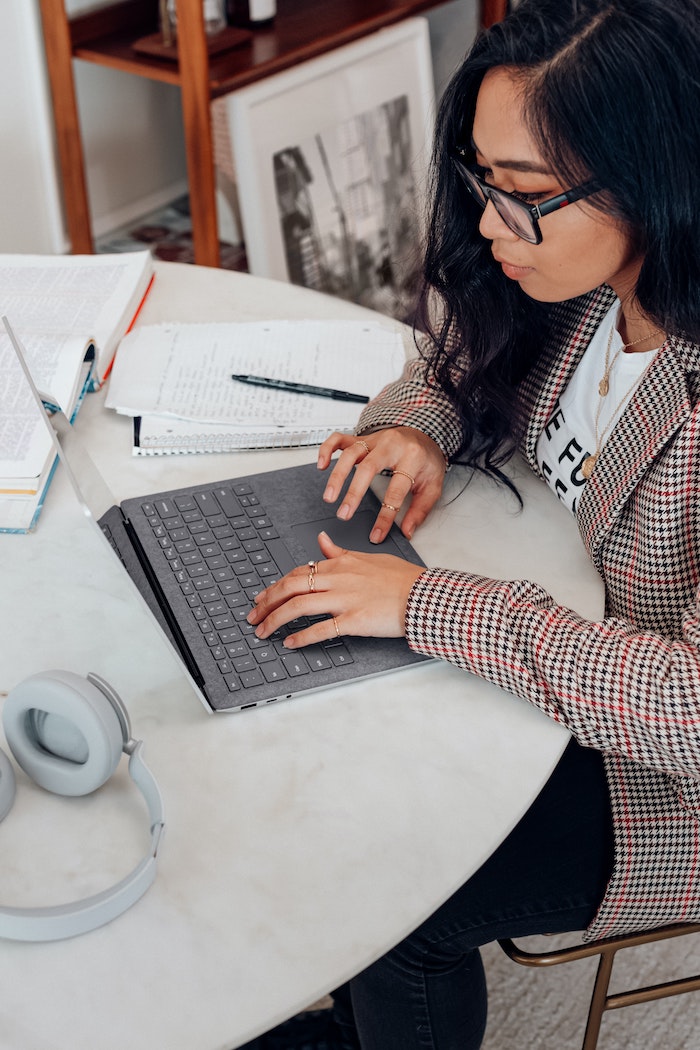 If you are a landlord, you may have rented property to tenants who have proven to be less than trustworthy. These tenants may have seemed fine at first and you may even have checked their references and heard nothing but good comments. You want to make sure that the next tenants you rent to will be clean, quiet, and able to pay their rent.

There are a few ways that you can check out potential tenants in a way that is legal, inexpensive, and fast. These methods will help you to avoid problems with bad renters in the future.

Set an Across the Board Standard for Tenants
The first thing you should do is decide exactly what you are looking for in a tenant and put it in writing. You must figure out the financial criteria an applicant will have to meet.

You will want to decide upon the minimum credit score you would be comfortable with and what a tenant's income should be. Most people suggest requiring that a potential tenant have an income of three times the rent.

You will need to select a background check company and find out how much they will charge you to run a criminal and credit check on each applicant. You must set the amount of money that you will charge applicants to apply and the amount of the rental deposit.

You should also decide if you will accept pets and what kind of deposit you will charge for them.
Be sure to list your standards for approval when you advertise the apartment. It is a good idea to put your ad in a public newspaper or website, this will provide written proof that you have the same criteria for everybody.

Use a Standard Lease that is Specific to Your State
It is important to use a standard application written by a lawyer to vet potential renters. There are websites on the internet that will sell you an application that is written by an attorney and designed to be used in your state.

The better applications will ask potential residents for information that will confirm their identity and determine that they are financially qualified to rent your apartment. It will also ask for delicate information about the person's criminal and credit history in a legal way.

Call References
Your lease application should ask for a list of references. It is best to ask for former landlords, but you may also accept roommates and personal and professional references. When you talk to former landlords, you should ask if the applicant paid their rent on time and if there were ever any noise complaints against them. Avoid asking questions about their personal life or habits.

Make Sure Your Application Process is Complicit with Both Federal and State Law
The Fair Housing Act prohibits you from discriminating against anyone for:

? Race
? Age
? Religion
? Sex
? Gender Identification
? Sexual Orientation
? Familial Status
? National Origin
? Disability
? Color

Some states have their own specifications to protect people from discrimination. For example, in the state of Washington, you cannot reject a tenant because of their source of income. In Washington, DC, you cannot discriminate against renters for their looks.

If you follow the law and document everything in writing, your application process should go smoothly, and you should get a tenant who will live up to their end of a lease agreement. You can read more here.
Do You Need An Attorney?
If so, post a short summary of your legal needs to our site and let attorneys submit applications to fulfill those needs. No time wasted, no hassle, no confusion, no cost.
Posted

- 10/26/2021
Connect with us:
Learn about us: