How do insurance companies pay out claims?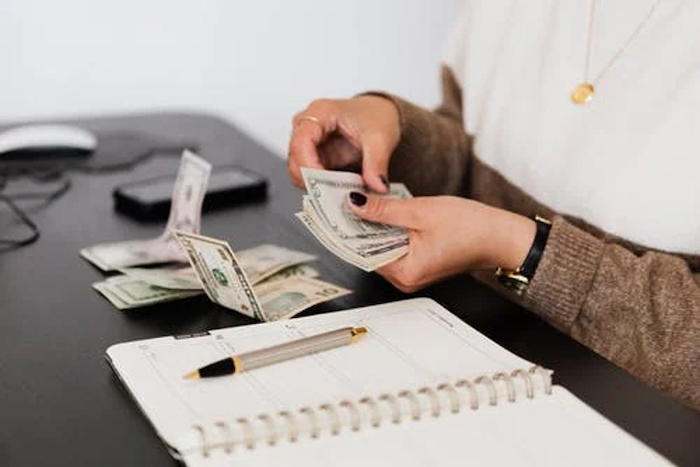 When your home is damaged, whether through smoke or fire, water or storm damage, or vandalism, you want your insurance company to firmly stand behind you. After all, you have been making your payments on time and for many years, and now you need them to come through with the payment you need to cover your losses and make your home look as it did before the incident. However, you need to be aware that every insurance company is different and works differently. Also, every state has different requirements regarding claims payout periods.

Once you are aware of this, your next question is how your claim will be paid for and what factors come into play when the insurance company has to decide how much you will get. Read on to get some answers to your most pressing questions.
How is damage assessed?
Once you file a property damage claim with your insurance, an adjuster will pay a visit to your home to look at what happened and evaluate the loss. To come up with a figure, they consider the size of the area that suffered damage, the damaged items, and the solution. This could be either a repair, a rebuild, or a replacement.
In this sense, it is always wise to keep an inventory of the home's contents, including pictures. This way, when disaster strikes, you have the correct information to give to the adjuster and help the process along. If you have supporting receipts, now is the time to hand them over as well.
With the help of specialized software, the adjuster will come up with a number based on the value of the damage, the
square footage of the home
, and the
construction materials
used. After reviewing your policy, your adjuster will explain what is covered and what is not since this information will also impact your claims payout.
What about my deductible? How would that work?
If the adjuster determines that the loss is less than the deductible, you would not receive any payment from the insurance company. Otherwise, the payment you receive would be the amount that has been agreed upon between you and the adjuster minus the deductible. This means that for the entire job to be completed, you would have to take the deductible amount out of your own pocket to pay the contractors to finish the job.
How long before I receive the check?
The insurance commissioner in your state has outlined a homeowner's bill of rights that includes the timeframe for an insurance company to pay out a claim. At that point, you may receive the amount through direct deposit, a paper check that is mailed to you, or a printable electronic check.
If you have any further questions regarding making a claim or getting the settlement, or if you feel that you have been unable to come up with an amount that would satisfy both you and your insurer,
hopepublicadjusters.com
recommends that you reach out to a public adjuster. They work as an intermediary between you and your insurance and fight on your behalf to get you the settlement you need at this critical time.
Do You Need An Attorney?
If so, post a short summary of your legal needs to our site and let attorneys submit applications to fulfill those needs. No time wasted, no hassle, no confusion, no cost.
Posted

- 08/31/2021
Connect with us:
Learn about us: