Smoother Processing? Biden Immigration Reform To Address H1-B And L-1 Backlog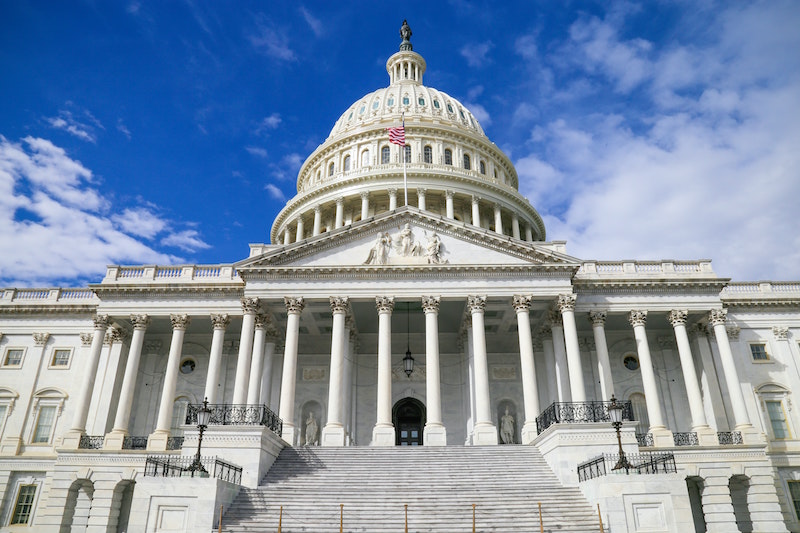 Citing the pandemic as a source of concern, former President Trump signed an executive order that froze the distribution of green cards and temporary work visas. This led to an extensive backlog in H-1B and L-1 visa processing, a backlog that also affected dependents who were applying for visas. Businesses that relied on the incoming labor expected have suffered in the aftermath, but the Biden administration's Immigration Reform is aiming to address this backlog.

The New Immigration Bill
Called the U.S. Citizen Act, its aim is to
put an end to the immigration backlog
within ten years. First off, the new immigration bill will no longer count spouses and children toward the annual limit. Secondly, the family-sponsored immigrant applicant limit will be increased, and any unused visas in this category will be moved toward the employee immigration category. Thirdly, the per-country limit will also be increased. Lastly, any unused green cards from previous years will be used to reduce the family and employment application backlog.
The Projected Effect On Processing Times
The U.S. Citizenship and Immigration Services (USCIS) will
open up the H-1B electronic registration process
this month. It is recommended that anyone seeking to apply or check up on their application should check in with an
immigration law firm
to review their case and seek guidance on what requirements are needed. With the new immigration bill in the works, the processing, which usually has an average of three months to one year, should ideally get cut down to six months or so.
The Pushback
The new immigration bill will only be able to meet its goals if it is able to pass. The trouble is that key Republican senators have expressed their doubts and skepticism about the new bill and how it will provide an 11-year path to citizenship for illegal immigrants, beyond helping critical temporary workers get into the country. The Democrats will need 10 GOP votes to pass the bill, so the next months will be a critical time for the bill as it still needs to garner support.

The state of U.S. immigration will likely remain volatile for the coming months, given the existing workload and pushback from opposing factions. With businesses starting to open up once more, employees with the necessary skills are crucial. Anyone with a personal stake regarding their H-1B or L-1 visa application would be wise to keep an eye out for more developments.
Do You Need An Attorney?
If so, post a short summary of your legal needs to our site and let attorneys submit applications to fulfill those needs. No time wasted, no hassle, no confusion, no cost.
Posted

- 03/16/2021
Connect with us:
Learn about us: