Tips To Improve Your Law Firms Local Rankings in Google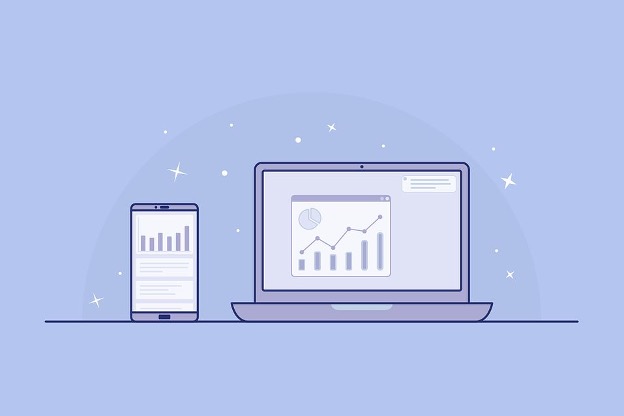 Some companies struggle to get noticed online while others seem to do so swimmingly. It is no secret how to rank well on Google, you just have to try a variety of marketing approaches. Getting online recognition will help the right customers find you so that you can provide value to their lives. Try these techniques to help boost your online visibility and increase your chances of web traffic conversion.

Optimize your Google My Business Listing
Make sure that your local listing appears on Google Maps and that your Google My Business page is set up. You will want to claim your Business Profile by verifying that you are the law firm's owner. All of these tools are free and will help you rank higher when website visitors use search terms that fall within the scope of your practice. It will also help you stand out from competitors.

Encourage Customer Reviews
If you hardly have any customer reviews on your Business Profile, you can encourage customers to leave positive comments based on their experiences. Another approach is to offer clients a discount or some kind of benefit after they provide your law firm with a review. This helps build trust online because clients will choose your law firm over a business with lower or no reviews.

Double Check Your Website Performance
You may have great content, but no one will read it if your website is sluggish and glitchy. Do a test run on your website and make sure that it is working efficiently. The page load time should not exceed more than three seconds, so that website visitors don't leave before it finishes loading.

Use Appropriate SEO
Potential clients can get lost trying to find a law firm that provides the services that they need. You need to use SEO to optimize for search terms your clients will type out when trying to locate a law firm. For example, if they are trying to find out if they can create a living trust for their child and what is required, you'll want to create several long-tailed keywords that capture different ways that clients might enter that question into the search engine.

Make Sure Your Location is Referenced
On your Business Profile, you will want to add not only your contact information but also your address. This will help you source local clients who want a law firm that is convenient and within a reasonable distance. It is easier to rank in local search engine listings compared to statewide ones because you don't have to compete with law firms across the state. Additionally, it may be a waste of money and time to target clients who might not drive the distance to get to you.

Optimize for Voice Search
A lot of individuals now use voice-activated tools to look up information online. This can be done by focusing on conversational keywords, understanding the customer's behavior, and how their devices work. Google has its own voice search app called Hey Google.

Additional Tips to Help You Improve Law Firm Local Rankings
When you are trying to improve your rankings, it is best to take a holistic approach. Every year new tools are developed and designed to help enhance online visibility, so it is good to keep an open mind. For more information, you can check out this link: https://onthemapmarketing.com/industries/law-firm-seo/local-seo/
Do You Need An Attorney?
If so, post a short summary of your legal needs to our site and let attorneys submit applications to fulfill those needs. No time wasted, no hassle, no confusion, no cost.
Posted

- 11/17/2021
Connect with us:
Learn about us: