Bar Partnership Program
Drive clients to your members and revenue to your association.
Legal Services Link is a new service that overhauls and revolutionizes the client development process for attorneys, while creating a new revenue stream for your association. How? When you join the Legal Services Link Bar Partnership Program, Legal Services Link sends clients directly to your members and pays your association 10% of all revenue generated from your members, also offering your members an additional 10% discount.

Legal Services Link's website is easy to use. Your members simply create their free, online profiles, and Legal Services Link then emails them all appropriate legal projects posted to the site by prospective clients. If legal project postings interest your members, they can upgrade their account to a Premium Account for a modest $250 annual fee (less the 10% discount), and then connect directly with an unlimited number of prospective clients—at the click of a button.

To participate in the Bar Partnership Program, simply contact us, and announce the Program on your website and to your members. Legal Services Link will then do all the work necessary to ensure the Partnership is successful, furthering your association's mission of bringing clients to your members and making legal services more readily available to individuals and businesses with legal needs.
Current Partners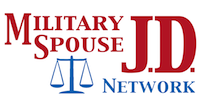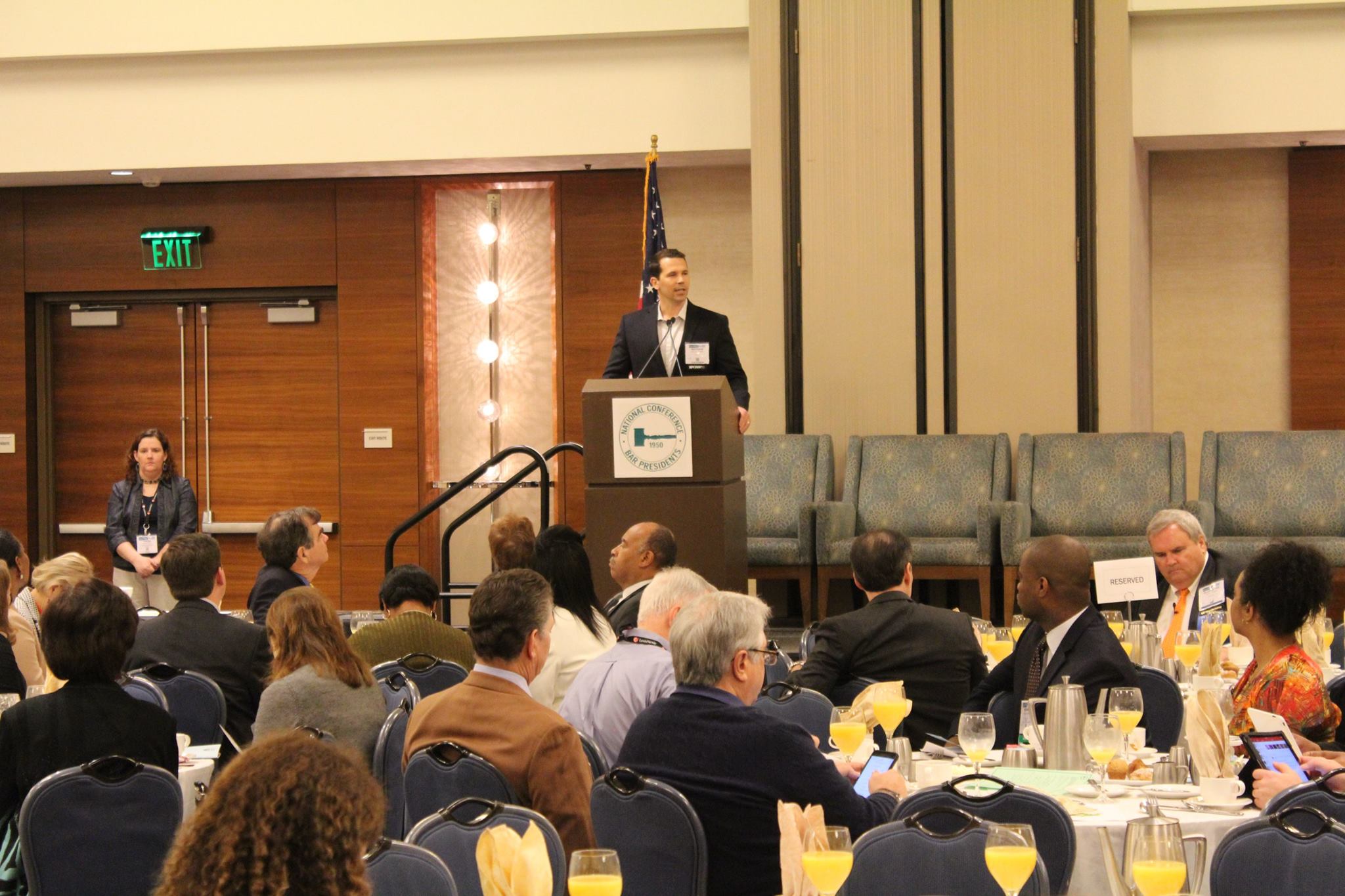 Matthew Horn, Lawyer and Legal Services Link co-founder, speaking at the National Conference of Bar Presidents Annual Meeting